Two Wheels for Life joins Africa Eco Race as Charity Partner
Two Wheels for Life and Riders for Health are excited to say that we are now an official charity partners of the Africa Eco Race 2022 Edition.
Known to be one of the most challenging, some say brutal, races in the world, the Africa Eco Race takes place annually.
The 2022 race was postponed in  March due to Covid restrictions and now sets off on 15 October 2022 from Monaco, finishing in Dakar on 30th of October.
Launched in 2008 the Eco Race continues the tradition of racing the famous extreme off-road challenge from Paris to Dakar via  North and West Africa.
The Africa Eco Race puts a special focus on sustainability and charitable work to support African communities which makes the partnership a great fit. We are also excited that working together will bring our work to the attention of new audiences in the rally racing world.
Find out more about the Africa Eco Race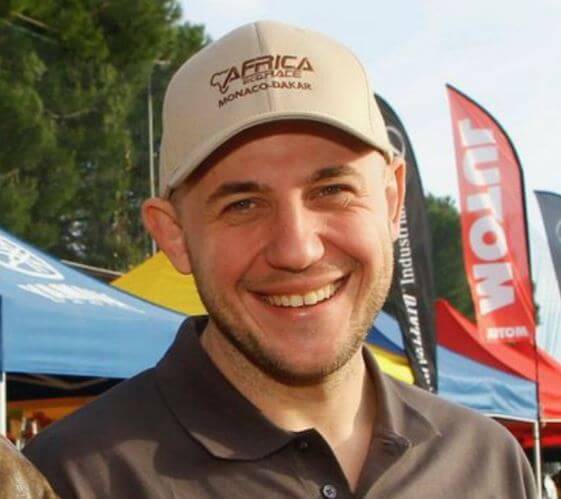 Win one of the bikes being ridden in the Africa Eco Race!
Working with Yamaha Motor Europe as the official sponsor for their racing team including Pol Tarres and Alessandro Botturi, we are able to offer the incredible chance to win one of the Yamaha Ténéré World Raid bikes being ridden in the Africa Eco race.