DOC 2019
Gallery showing the highlights of our 30th anniversary Day of Champions event at Silverstone
Read about the highlights of Day of Champions 30
What a day! With our sunny morning ride-in taking to the new Silverstone asphalt, on-stage surprises including Colin Edwards' going topless and some very exciting auction items raising the roof.
Read the full story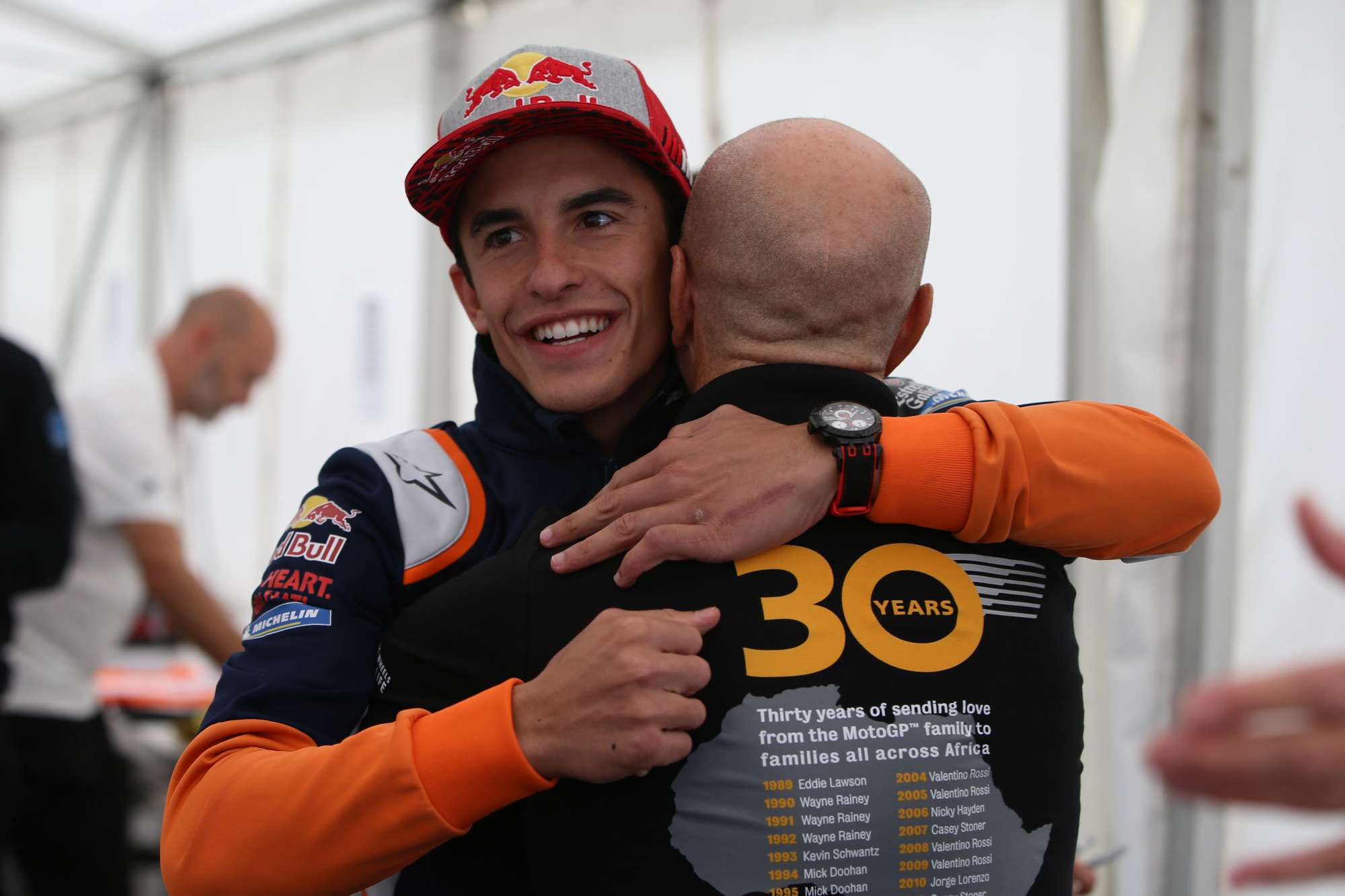 TWO WHEELS FOR LIFE TEES
We have selection of lovely tshirts to buy in our online shop including our very special limited edition Day of Champions 30th Anniversary tees.
HAVE A LOOK